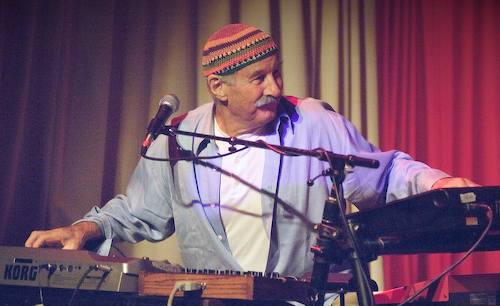 Legendary musician Joe Zawinul passed away on September 11, 2007. He was 75 years old. He was an absolutely unique figure in the jazz world who led an incredible life. Though he left us in body, he remains with us in spirit. He touched the lives of countless individuals around the world, and his recorded legacy of music will enrich us forever.
On the day of Joe's death, fans began posting messages on this web site; thoughtful and poignant messages of grief and celebration of Joe's life and work. I have established this page as a permanent place in which to display those messages; a place to honor Joe's memory.
I hope you will continue to add to the memorial as time goes on.